Ready to take your bookings and ensure you have the best river experience possible is our team of river experts. Each with their own skills. Their job is to give you a holiday of a lifetime with memories that'll last forever.
Dave Adams
Originally from England, Dave has worked in ecotourism all over the developing world, mostly as a scuba diving guide, but also in lodge management and as a consultant on eco-development projects. He first visited The Gambia ten years ago with a plan to travel further into West Africa but fell in love with the Central River Region and decided to stay. He now lives full-time in Lamin Koto, on the North Bank of the river, across from Janjanbureh Island.
He started FairPlay Gambia on a shoestring budget in 2013 with five bicycles to rent, and two years later launched the Fula Princess, Gambia's first purpose-built residential river cruiser. He is committed to ensuring that FairPlay continues to build its reputation as a provider of the most authentic experiences for ethical travellers and as a social enterprise business that contributes to the sustainable development of Janjanbureh and the surrounding area.
When not out on the river, Dave enjoys exploring the bush tracks by bicycle or motorbike, watching Liverpool Football Club and spending time with his two young sons.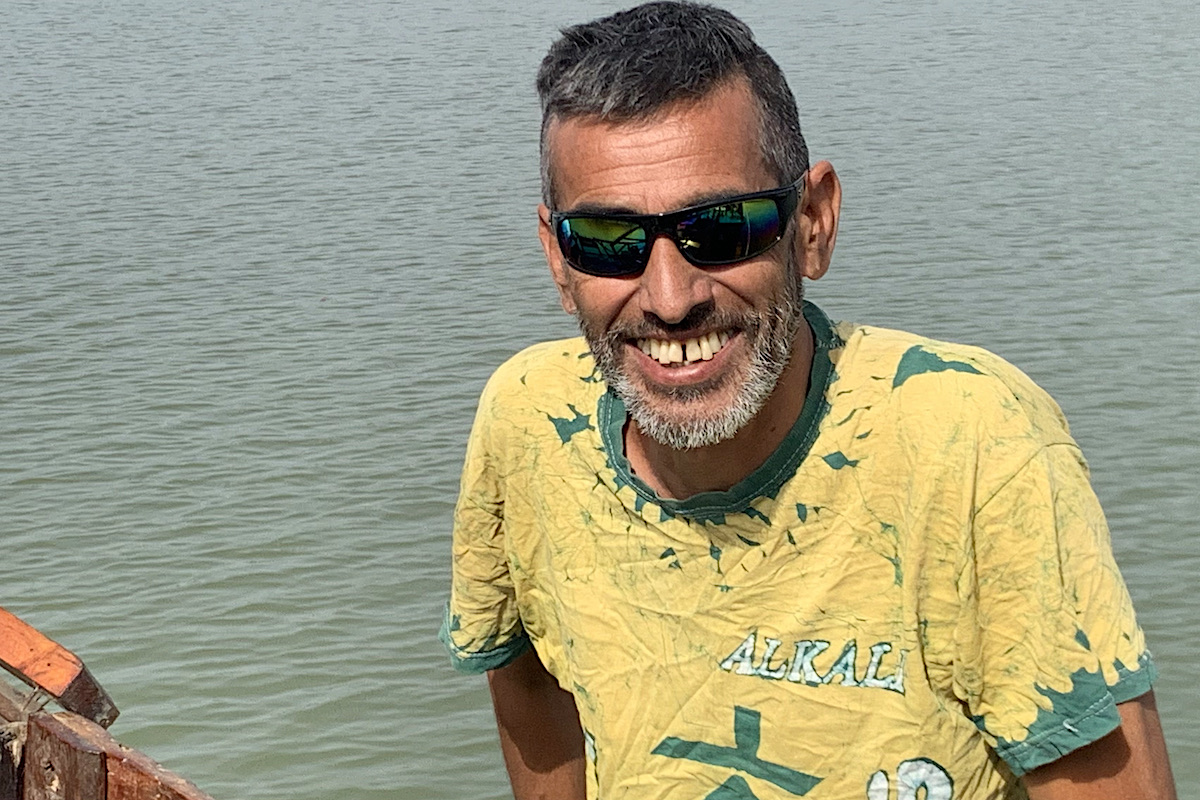 Ebrima Camara (aka Cablaka)
Cabs was born and raised in Janjanbureh and has been on the River Gambia for most of his life. He graduated from Armitage High School in 2000, became a captain in 2005 and has worked in the tourism industry ever since. He gained his Maritime Department Captain's License in 2017 and has also twice attended and passed training courses from UK kayaking instructors.
His experience of the river, from Banjul to its most Easterly crossing point at Fatoto is second to none and he has explored the Upper River Region by boat, kayak and bicycle on a number of occasions. He has excellent knowledge of the local flora and fauna, good bush-craft skills and a reasonable knowledge of local bird species.
He is married and is a father of eight children.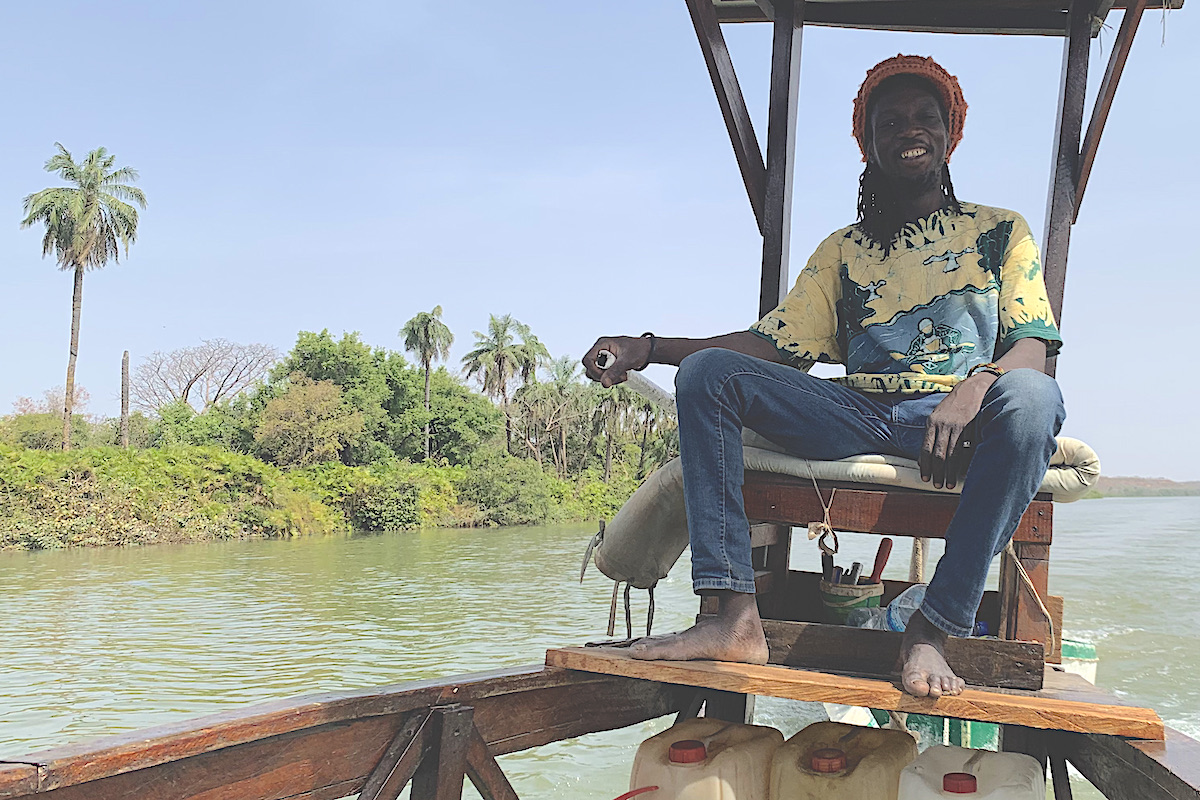 Lamin Camara
Lamin is from Kiang Jouli in the Lower River Region, where he attended primary school before moving to Kombo Brikama for his secondary education.
In 1996 he started his training at the Gambia Hotel School and now has 24 years of experience as a cook and head chef in hotels and restaurants both in The Gambia and abroad.
His CV includes time at the renowned Sandele Eco-lodge in Kartong and four years working onboard ocean-going vessels. He joined FairPlay in the year 2000.
Lamin now lives in Kombo Sukuta with his wife and six children.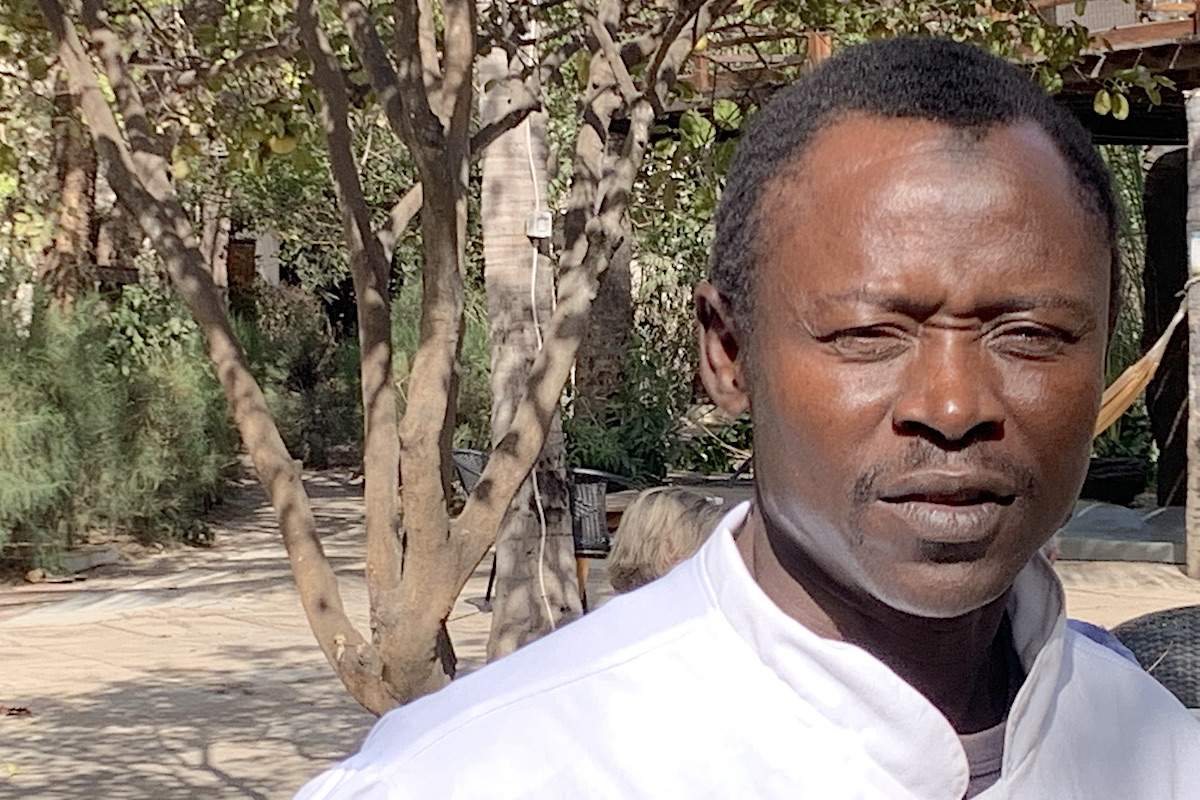 Yusupha Danso
Yusupha was also born and raised in Janjanbureh, graduating from Armitage High School in 2003.
He has been with FairPlay from his earliest days and now takes a diverse role in the company, including trip coordinator, host, guide and assistant Captain.
Yusupha is also a qualified chef, having trained at the Gambia Tourism and Hospitality Institute and has worked in Janjanbureh and Senegambia before joining FairPlay. 
Yusupha is passionate about ensuring that our guests receive a traditionally warm Gambian welcome and an unforgettable experience. He has boundless energy and is always the first one to dance when the drumming starts.
He is also married and has five children.