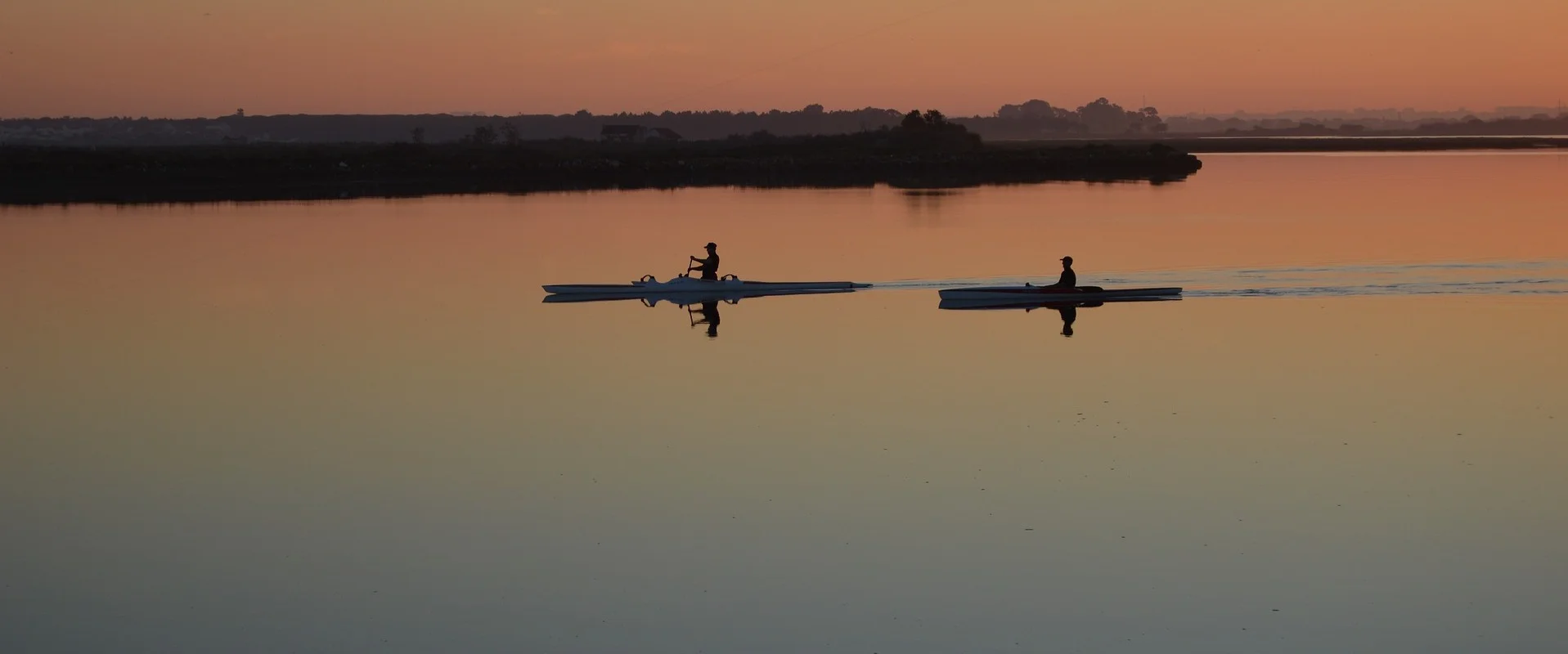 LOCAL PADDLING
MULTI-NIGHT EXPEDITIONS
Our expeditions are built around your interests, time available and fitness levels. Below are a few of our favourite trips but please feel free to contact us to discuss other expedition possibilities.
How about a kayaking/hiking/cycling adventure?
For Strong Paddlers and People who like a Serious Challenge
For Less Experienced Paddlers – But Still a Challenge
Kayaking Support Boat
Our luxurious live-aboard river cruiser, The Fula Princess is available to escort kayaking expeditions at prices starting from £135 per person per day (for 4 people). Sleeps four in perfect comfort or six if you don't mind squeezing in! Message us for more details.